I believe that I shall see the goodness of the Lord in the land of the living. Wait for the Lord; be strong and let your heart take courage, wait for the Lord!

Psalm 27:13-14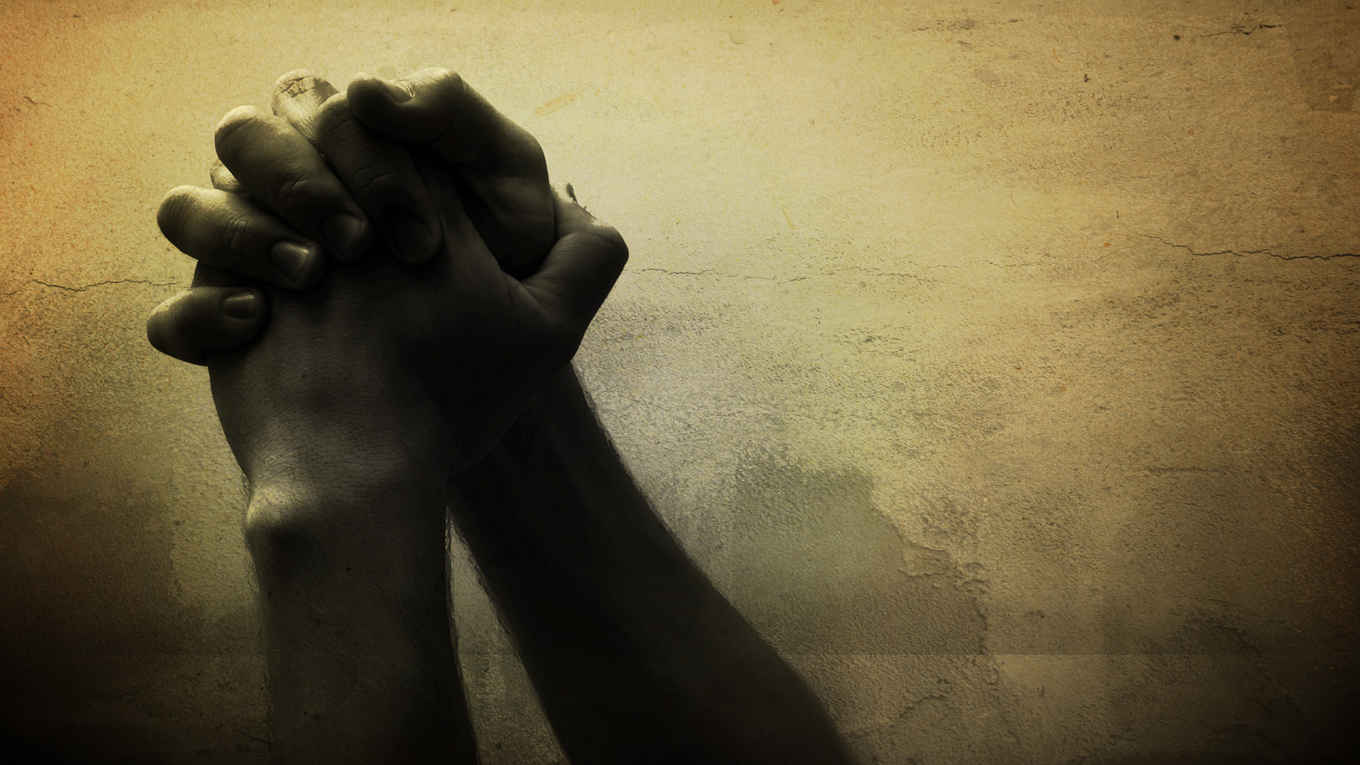 Today I wanted to share 5 things I have learned from reading and writing Amish Fiction:
1. The best things in life are not things.
We live in a consumer culture. And this post is not just generally railing on the western society, I want to genuinely express to you how writing this has affected my life. I remember reading at one point a book by a spiritual teacher, Tara Singh, and he said something to the effect of, " The sun is going to rise and set every day, but you have to chose to look at it."
Yep. Lately, I'll stand for a minute and look at it. Really just look at it and think about the colors. At first it felt so darn unproductive and cheesy. I honestly didn't really even enjoy it. I thought "well, I know this is supposed to be beautiful, but what is it really worth to me?"
I've spent a lot of time thinking about beauty and what it is and what it means. As an artist, and someone who generally questions a lot of things, I started to seriously consider whether certain colors and objects are inherently more beautiful than others.
I thought well, could a pile of garbage be as beautiful as a flower? Am I just thinking that one is better because that is what I've been taught? But I write about Characters who think of sunsets as a great gift. They watch them from rooftop and feel as though it is a show put on by God just for them.

So, I tried on that thought system. You know what? It felt really, really good.
2. 
Put God first

I do not mean this in a figurative way. I mean it literally! I have learned to do my Bible reading in the morning, before the day gets really rolling. It feels as though time is speeding up. There is so much to do and take care of. When I put God first, and schedule it into my morning as a part of my routine, it became habit. Thank you to all of the Amish authors I have read who taught me this through their fiction.
3. Hard work feels good
Before reading Amish fiction, I thought that the goal was leisure. Freedom. Now I see that hard work can be freedom. When I wash dishes or pull weeds now, I don't feel that I am wasting time. I am taking care of my home and creating order and peace and sharing love with my husband.
Did you know that the average household takes 28 hours to keep up? And that is without children. I used to think of those as lost hours. Now I do not.
Hard work does not only mean the vacuuming, cooking, cleaning etc that go into keeping house. This means my work work as well. When I work at tasks for long hours, or schedule ten hours of work (including exercise and learning activities) I do not feel like a crazed overachiever as I used to. Instead I feel like I am doing the work that I love. The work that I am here to do. Work can feel good. Hard work can feel good.
4. Family, family, family
At first, it was sometimes hard to read about Amish families, that often live in a home that includes multiple generations. I live far away from my family, and I suppose the closeness and commitment that the Amish Lifestyle promotes brought up some guilt in me.
But in a way, it has made me set my values as well. I saw how much I admired what the Amish I read about did as far as family life went, and I thought about my own situation. I love my family more than my heart allows me to put into words. From writing and reading Amish fiction, I have reinforced for myself the stability that a family life can provide.
5. Simplicity is joyful
Buggies.
That says it all!
While the rest of the advanced western word is paying an average of 400 dollars a month on car payments for 6 years per car, and struggling with debt and mechanics and insurance and the rest of it… the Amish just keep driving along in their horse and buggy.
Yes, this might be something that I've idealized a bit in my mind, but really, the facts are the facts. A technology that the rest of the world has dismissed as "been there done that" kind of system, the Amish stood by. Newer isn't always better.
I've let that viewpoint seep into my life.
I'll ride my bike out to town instead of hoping in the car, and despite the fact that my husband keeps on trying to convince me to get a new phone ("I'll add you to my plan! The payment will probably be exactly what you've got now!") I've said "no thank you" and stuck with my ancient flip phone. Yes, the internet is floating around our heads all the time, but sometimes I am out on a walk and I don't want to tap into the clouds of info with the press of a button. The info can stay in the cloud, thank you very much!
Yes, these things might be a bit on the obvious side. But I have to say when the inspiration sparked in me to write about this, these were the honest to goodness things that came up. I couldn't reach for wilder and not so obvious things that were the 5 actual ways that reading and writing Amish fiction has affected me. I wanted to be honest.
So, there they are, in all of their obvious, "of course!" glory!
What about you? Had reading Amish fiction changed your worldview at all?

I would love to hear about it! Please leave a comment or send me an email: faye@fayepbaker.com